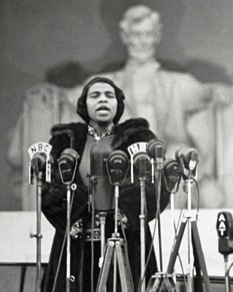 Posted on April 1, 2013 by Rolf in Blog

The arts can give people occasional glimpses of something great outside themselves, that lifts them to a higher state of awareness of beauty and wonder in the world around them, in others, and in themselves. We may not often get these transformative moments of transcendence, but we recognize them when they hit us, remember them [...]

No Comments. Continue Reading...