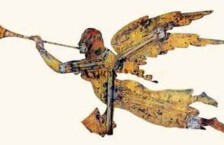 Posted on December 22, 2017 by Rolf in Blog

When we speak of songs called carols, we all think they have something to do with the Christmas story or winter holiday season. "Carol" actually comes from the Old French "caroler," which originally referred to circle dances that occurred at all times of the year. These circle dances were symbolic of the cycles of the […]

Comments Off

on Solstice and the Carols

Continue Reading...
Posted on December 19, 2017 by Rolf in

All the Carols we know and love to sing during the Christmas season had to start somewhere! This program explores the often convoluted, always fascinating genesis of the words and music of the songs of the season. Bring your singing voices! Free and open to the public of all ages This is the second program […]

Comments Off

on Stories of the Carols at New Perspectives of Faribault

Continue Reading...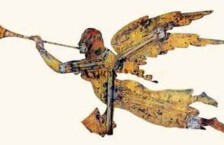 Posted on December 23, 2015 by Rolf in Blog

It wasn't originally! It came about because a young Englishman named Isaac Watts (1674-1748) was bored in church. He told his father he thought the poetry used in hymns was awful, unsingable, ill-suited to the music, and not particularly spiritually uplifting. His father replied, "Well then, young man, why don't you give us something better […]

Comments Off

on How "Joy to the World!" became a Christmas carol

Continue Reading...