Listen & Watch
"It Takes Two . . ." from OboeBass! on Vimeo.
"It Takes Two . . ." is a Tango for English horn and bass, composed for us by Timothy Goplerud. He was was both inspired by the tango music of Astor Piazzola, and interested in writing for a longer classical form, resulting in this tango/rondo. It's the first original work for our duo that we performed in public and is still one of our favorite pieces.
---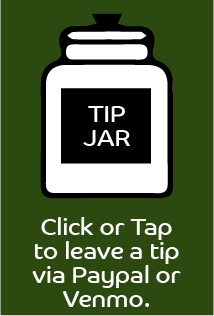 Listen…
Enjoy these short audio and video clips that feature other favorites.
---
Subscribe to our YouTube Channel…